What's My Face Shape?
You will need first to study your face. While that sounds a little weird (and a touch narcissistic), it will help you determine your face shape. Pull back your fringe and pay attention to the length and width of individual features. The most important dimensions to focus on is the length of your face, the width of your forehead as well as the width of your cheekbones, jawline and chin. In comparing these dimensions, you will be able to figure out which face shape you are and commit to a haircut and hairstyle that is most suited to your individual facial proportions. Take the quiz below to find out what face shape you have.There are some shapes which has been given blow first you have to decide which shape of face you have?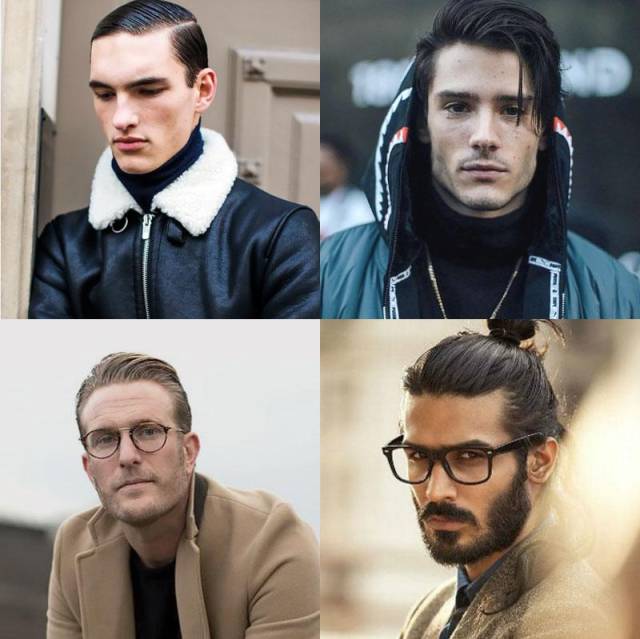 Rectangle Face Shape these kind of face have the long face and rectangle in shape they should have a hairstyle which cover length of their face. Hairs must not be too fluffy which can increase the height of the face.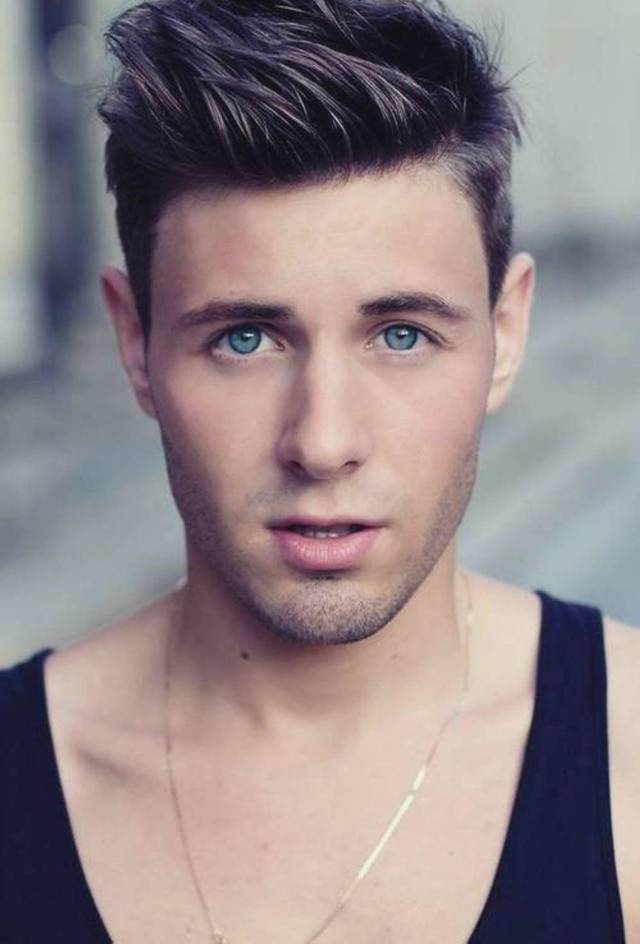 Oval Face Shape you can use the short hair cut. Hairs must be little fluffy which shows your face little bit of wide. You can change the hairstyle according to your need but choose the hairstyle which suits you the most. Above example of haircut is the good for oval face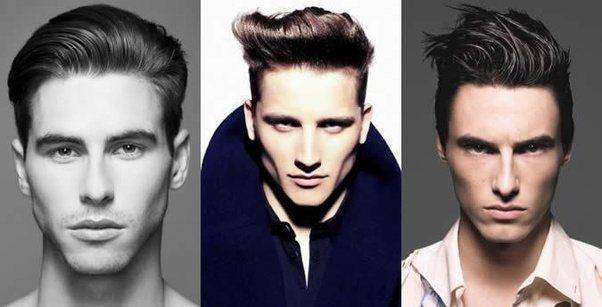 Heart Face Shape faces can use the above shown hair styles to enhance their looks. They must choose the hairstyle which looks cool.you can experiment your hairstyle with different cuts then choose which suits you the most.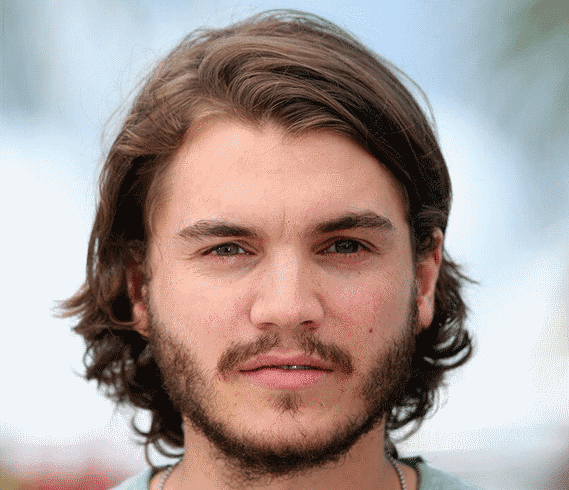 Round Face Shape looks little heavy in looks they must choose the hairstyle which cover the forehead and hide the roundness of the face you can choose the long hairs to cover your face as well.
In last we must say that you have to measure your face type yourself. Measure it right and choose the right hairstyle for you. You can experiment with the different hair styles and choose the most suitable hairstyle for you.