We have been watching Bollywood Celebrities for a long period of time. With the passage of time new generation will replace these old celebrities. Of course their children are growing and they will replace their parents in the industry. We are talking about daughters of celebrities which has grown up now but some of them are still unknown. Today we TrendSamachar will talk about the lesser known daughters of celebrities.
Aaliyah Kashyap Daughter of Anurag Kashyap
Famous Actor, Writer and Producer Anurag Kashayap is a famous name of Indian Cinema Industry. He has acted as well as produced many films. Her lesser known beautiful daughter has all grown up now. As you can see in the picture she looks stunning. She is an Internet Sensation and has a huge fan following on Instagram.
Ridhima Bedi Daughter of Rakesh Bedi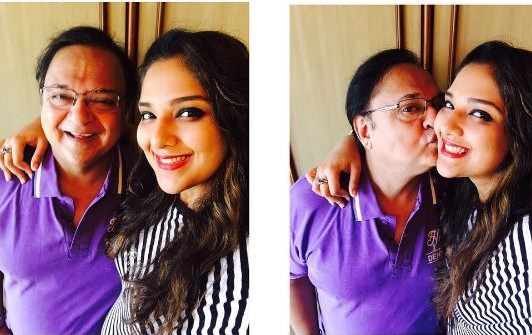 Famous Bollywood comedy actor Rakesh Bedi is a renowned name in the Industry. Mr. Bedi has worked in many TV Serials as well as Movies. His comedy is awesome and liked by his fans. His daughter Ridhima Bedi has grown up now and looks gorgeous. Despite of being the daughter of famous celebrity very less people knows her.
Tara Alisha Berry Daughter of Kirron Kher
Famous Bollywood sensation Kirron Kher has worked in many movies. Kirron Kher got married to Gautam Berry before tying knots with Bollywood Actor Anupam Kher. Alisha is the daughter from Gautam and his wife Nandini Sen. She is so beautiful and worked in many movies as well.
Trishala Dutt Daughter of Sanjay Dutt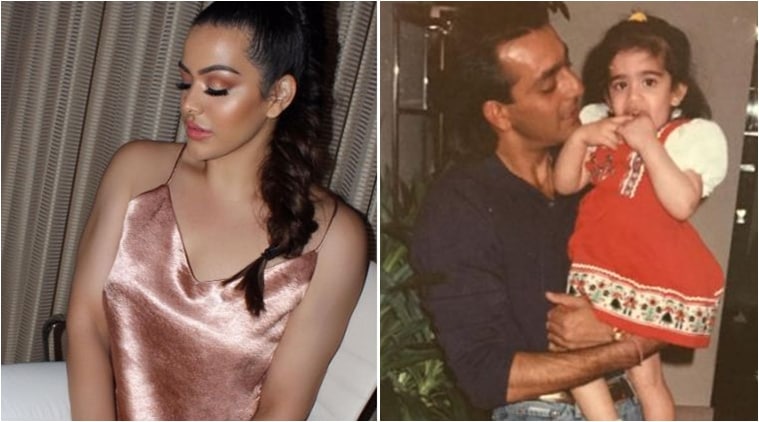 Trishala Dutt is the Daughter of Sanjay dutt by her Ex Wife Richa Sharma. She lives with her Aunt in America. Recently she shared her pics on Instagram in which she looks stunning. Actor Sanjay dutt don't want Trishala to work in Film Industry which is why is not looking forward for the same.
Shanaya Kapoor Daughter of Sanjay Kapoor
Sanjay Kapoor a famous Actor and Producer and younger brother of Boney Kapoor and Anil Kapoor. He has acted in many movies and famous once for his unique acting style. Shanaya who is the daughter of Sanjay Kapoor Looks Stunning now. Recently daddy Sanjay Kapoor shared his pic with daughter Shanaya on Twitter.
Which daughter do you like the most guys? You can share your views with us also follow us for more update like this don't forget to share this with your friends.